Plumbing Installation & Renovations
Whether you're remodeling or building new, Perfect Pipes offers professional plumbing services that you can count on. We work hard to meet your project needs, exceed your expectations, and ensure all of your plumbing and fixtures are up to code. We are committed to providing the best service in the industry using the best available materials and products. We listen to your needs and offer professional advice to make sure the project is done right. Contact us today for additional information or to schedule a consultation.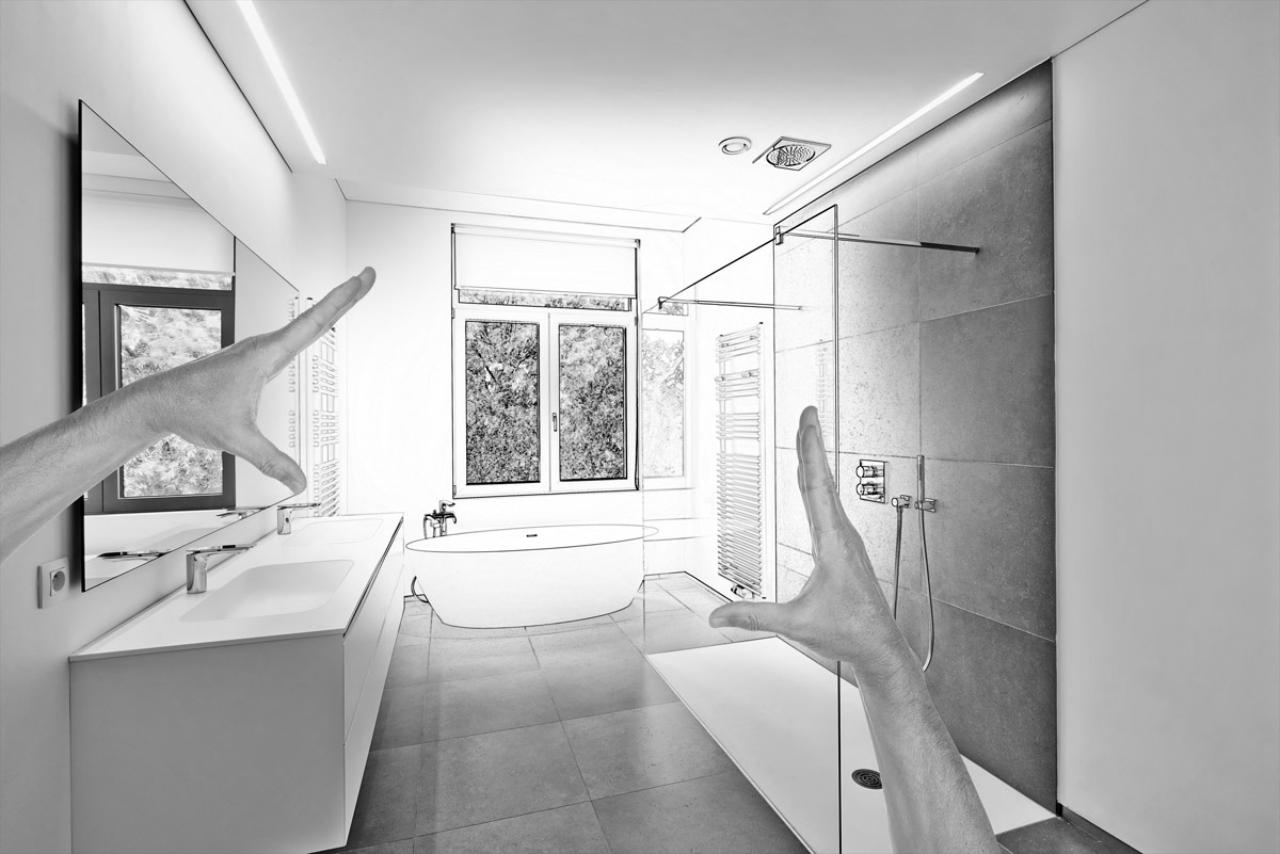 Emergency Services
You're probably not planning to have a broken pipe, clogged drain, septic system back up, or another plumbing emergency at 2 AM tomorrow morning. But it's nice to know that we'll be there if you do.
Emergencies don't keep a schedule or check with your appointment book. At Perfect Pipes, we don't either. We offer emergency services 24 hours a day, 7 days a week. We'll help you get the situation under control and get started on fixing the problem quickly with responsive plumbing repair services. Contact Perfect Pipes anytime to get a skilled, experienced plumber on the job quick.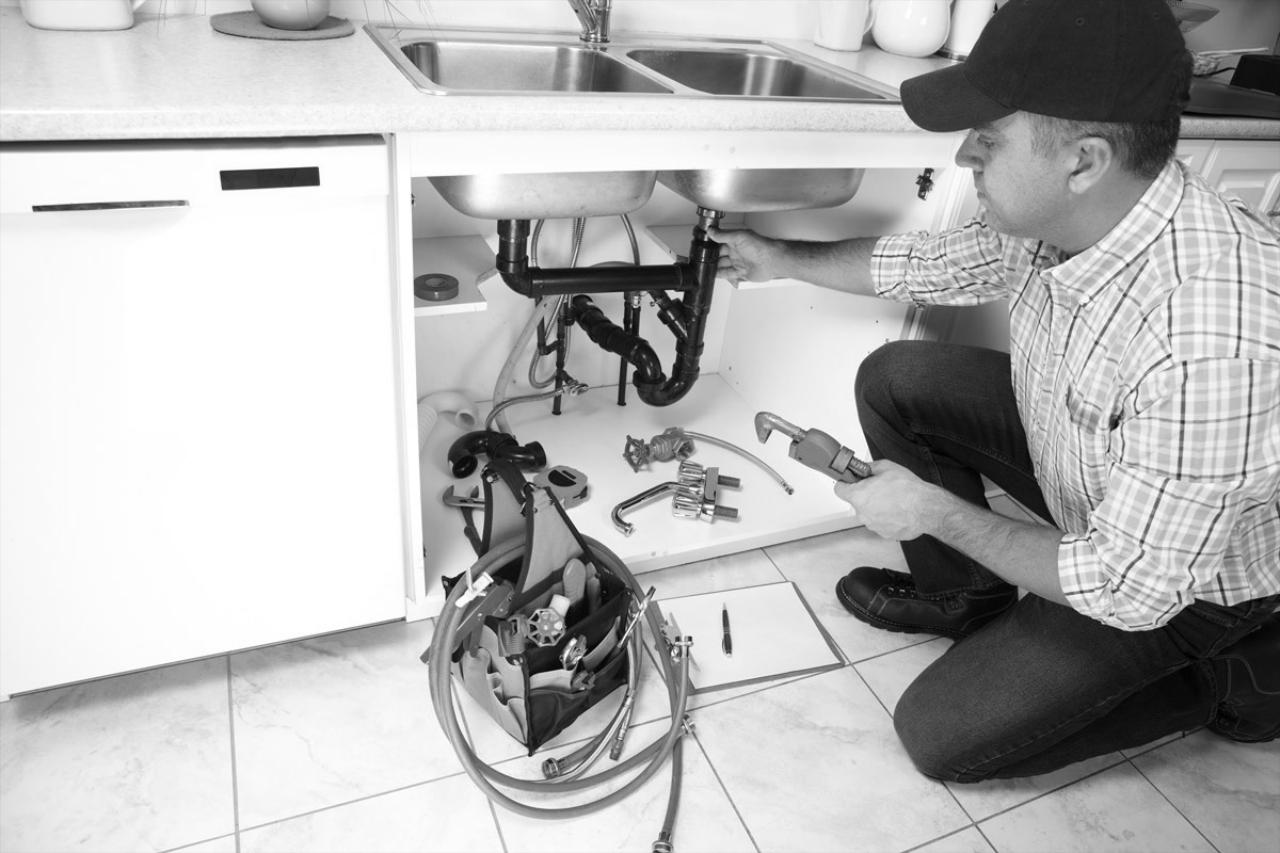 Plumbing Repairs & Maintenance
We have years of experience and a reputation for exceeding our client's expectations. Are you ready to get an experienced plumber on pipe or drain problems in your home or business? Let us offer you the economical and efficient plumbing solutions that you need for your property. We are committed to providing our customers with the best service and products in the industry. Our services include kitchen and bathroom remodeling projects, drain cleaning, sewer and septic system service, and so much more. For a free estimate on your next plumbing job, give us a call today!