Plumbing Emergency Services
What counts as a plumbing emergency?

A plumbing emergency is any service that requires immediate attention because it can impact your home or business and can cause damage or it can make it harder for you to go through your regular activities.
You're probably not planning to have a broken pipe, clogged drain, septic system back up, or another plumbing emergency at 2 AM tomorrow morning. But it's nice to know that we'll be there if you do.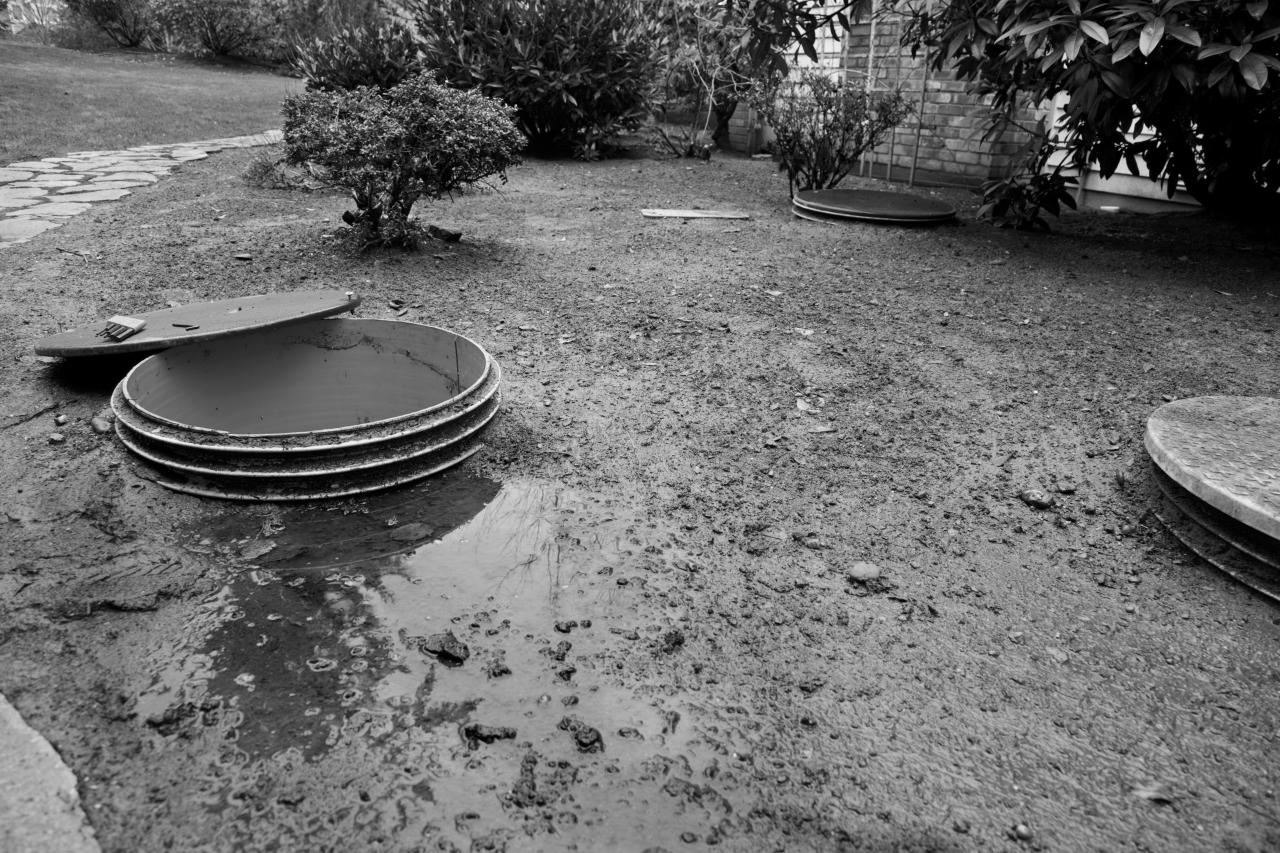 Are you guys really available 24/7 for emergencies?
We know that emergencies often happen unexpectedly and not usually during business hours. That's why we always have a line available for customers to call in the event of a plumbing emergency. We offer emergency services for residential or commercial use and always have an experience technician on call to help.

No matter the issue we will use our experience and expertise to solve it in a timely manner. From burst pipes to clogged drains, we've seen and fixed it so we are more than ready to tackle any problem we encounter.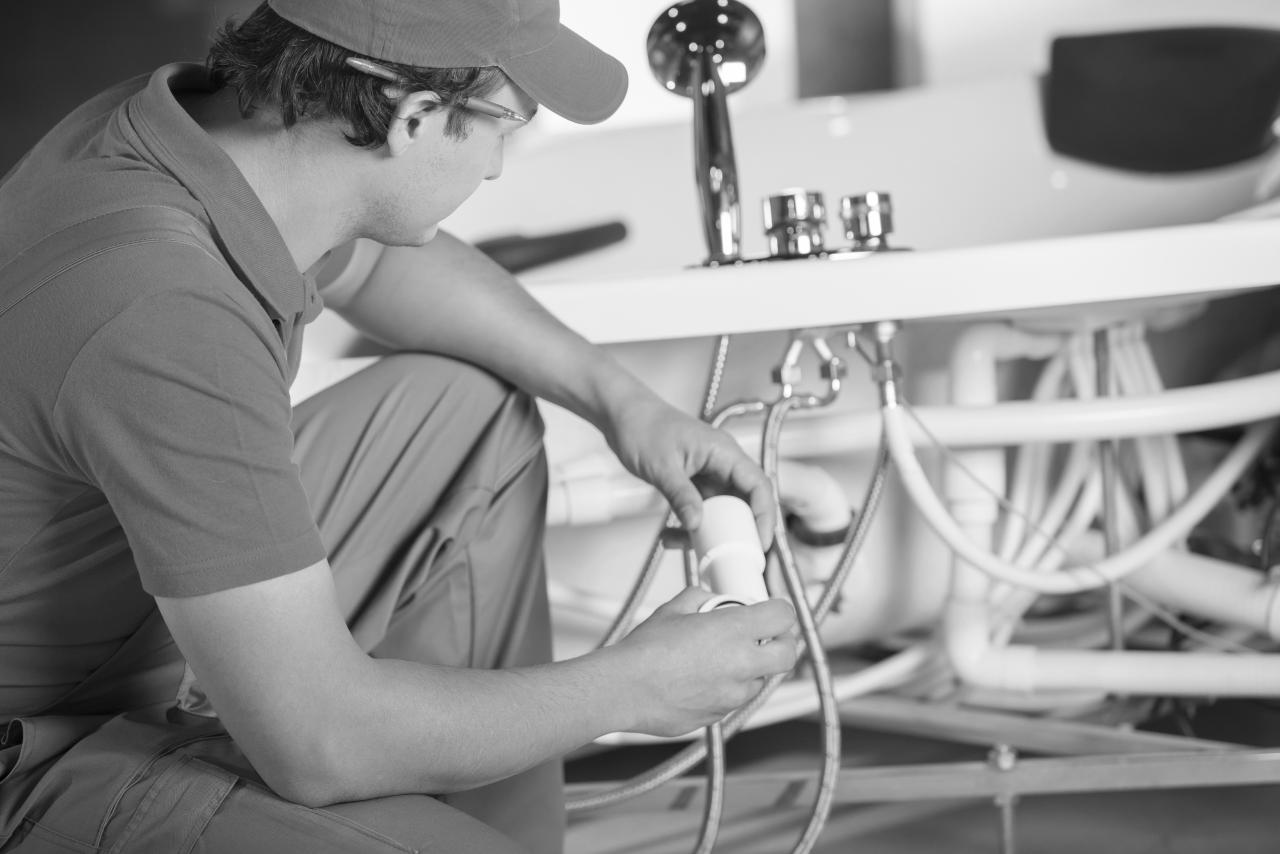 What emergency services do you offer?
We know it can be hard to determine what could be considered a plumbing emergency so we compiled a list to help you determine what we can fix and how long it may take to do so.
Plumbing emergencies we can usually fix within 24 hours:
Toilet replacements
Clogged sinks
Clogged bathtub and shower drains
Clogged toilets
Overflowing toilet
Leaky faucets and toilets
Leaky washing machine hoses
Emergency Services that may longer than 24 hours to repair:
Bursts pipes
Sewer system backup
Water heater malfunction
Loss of water pressure
Frozen pipes
Heavy leakage
Broken water lines
We offer emergency services 24 hours a day, 7 days a week. We'll help you get the situation under control and get started on fixing the problem quickly with responsive plumbing repair services. Contact Perfect Pipes anytime to get a skilled, experienced plumber on the job quick.