Family Owned & Operated
Perfect Pipes is a locally owned and operated plumbing contractor serving the local area with high-quality plumbing installation and repairs.
Our skilled plumbers have experience with construction projects of almost any size. From home remodels, to retail or office construction jobs, we are ready to bring the right skills and equipment to every job and will ensure your plumbing systems are up to local codes will offer years of trouble free operation.
We are also here to address any plumbing issues you might encounter, from small leaks to broken pipes and much more. Count on the professionals at Perfect Pipes with your plumbing needs.
Contact us today for more information or to get an experienced team on the job quick.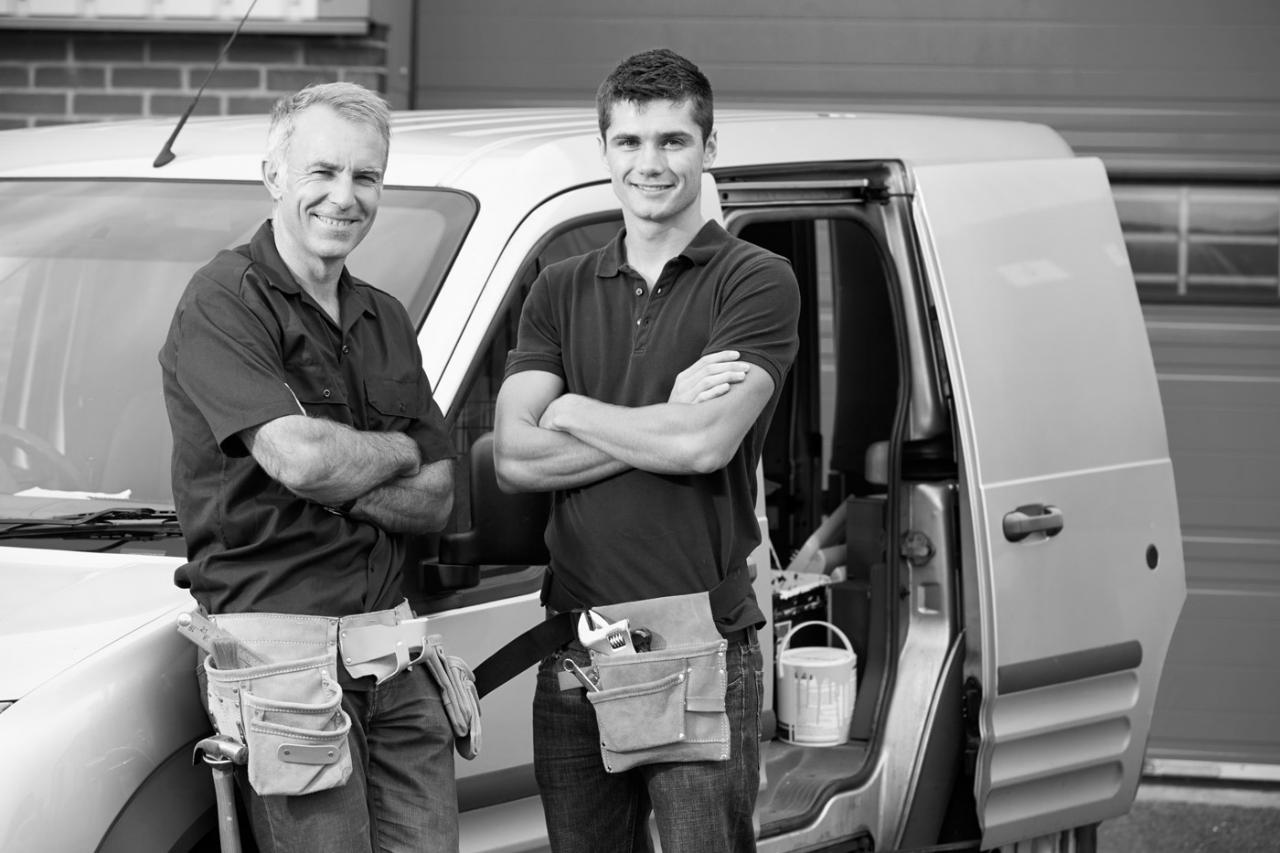 Mike Harris
Service Coordinator
Ellie Day
Engineer in Training
Harry Williams
Project Engineer
We has initially chosen a different plumber while building our home, but it wasn't working out with them so we switched to Perfect Pipes. They were so helpful and did everything within the estimated time slot and in our budget. I highly recommend them.
Perfect Pipes are true professionals. As a contactor I've worked with a lot of plumbing companies on my day but these guys never disappoint.
We had a bit of a plumbing disaster in one of our rental homes when the pipes burst. We were out of town and couldn't do much at the moment but we called Perfect Pipes and they took care of everything. They replaced the pipe quickly, sent us pictures of the process, and offered to do an inspection the next time we were in town as the house and pipes are a bit old. They are honestly the best.